Monthly Calendars for Success.
In this packet, you will find our bariatric food journal, exercise journal, and monthly calendar to keep track of your bariatric program appointments. Use these form to track your daily food intake, daily physical activity, and basic program information every month.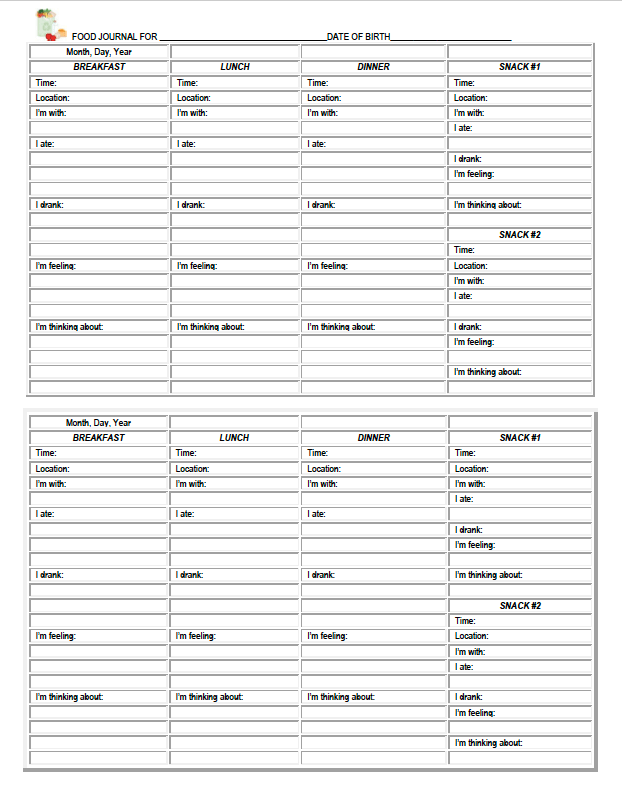 Download our Monthly Calendars.
"*" indicates required fields
© 2021 Surgical Associates of Metro Atlanta. All Rights Reserved.