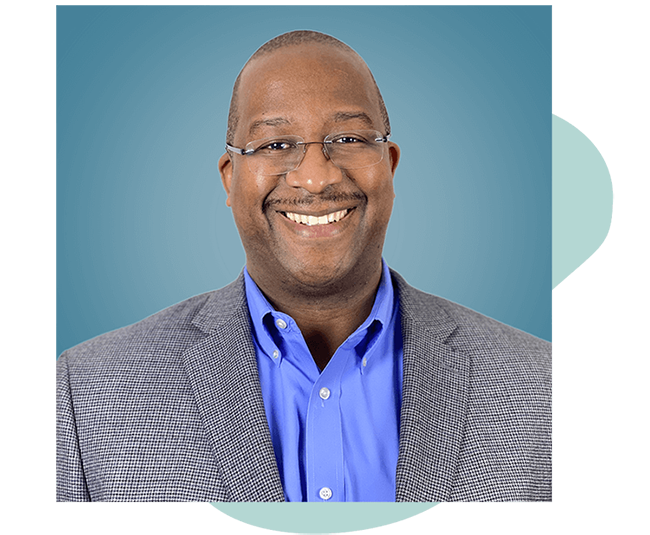 Dr. Donald Maynard is a board-certified bariatric and general surgeon with over 20 years of experience in the medical field. Dr. Maynard started his practice, Surgical Associates of Metro Atlanta, where he specializes in general and bariatric surgery. He operates out of Piedmont Hospitals in Monroe, Snellville, and Covington. 
About Donald Maynard, MD, FACS
Bariatric surgery, general surgery, robotic surgery, comprehensive wound care, advanced laparoscopy, reflux disease, foregut disease, and advanced endoscopy. 
Bariatric Procedures Performed:
Vertical Sleeve Gastrectomy (Gastric Sleeve), Duodenal Switch, and revisions and conversions of previous bariatric procedures.
Board Certified by the American Board of Surgeons and member of the American College of Surgeons, American Society of Metabolic and Bariatric Surgery (ASMBS), Georgia State Chapter of the American Society for Metabolic and Bariatric Surgery, Piedmont Clinic Physicians Group. Dr. Maynard also acts as the medical director of the Piedmont Walton Metabolic and Bariatric Center.
Dr. Maynard received his undergraduate degree in biology from the University of South Florida, Tampa in 1991. He then went on to earn his medical degree from Meharry Medical College in Nashville, Tennessee in 1995. After graduation, Dr. Maynard attended a general surgery residency at the University of Nebraska Medical Center where he completed his surgical training in 2002. 
Dr. Maynard began his career as a general surgeon in 2003. By 2005, Dr. Maynard had completed his fellowship in Bariatrics. Dr. Maynard is the founding physician of Surgical Associates of Metro Atlanta, which services east Atlanta to include Monroe, Covington, Athens, Conyers, and the surrounding areas. 
Dr. Maynard grew up on St. Maarten, a small island in the Caribbean that is half French and half Dutch. In some respects it is very similar to Georgia, a community where everyone knows and cares for each other. Dr. Maynard worked for the family owned business from a very young age. This helped him to develop discipline, a strong work ethic, and a solid moral and ethical foundation.
After passing on an opportunity in 1989 to play for the Atlanta Braves, Dr. Maynard returned to his first love of medicine and pursued a career in General Surgery.
Ready to transform your life?
You've come to the right place. Schedule your bariatric consultation and get started on your weight loss journey.