Weight loss surgery seems like a potentially radical or even a scary option for losing weight. However, when you take a closer look at the risks and benefits of bariatric surgery, most experts and patients usually conclude that the reward is much greater than the risks when the procedure is performed by an expert bariatric surgeon.
There are risks associated with weight loss surgery, so the decision must be balanced against the overall benefits. It is commonly agreed that as a patient's weight increases relative to their height, their BMI (body mass index) increases. There is a direct correlation between a higher BMI and the development of multiple medical problems that ultimately will be the reason for an individual to have a decreased quality of life or even a shortened life expectancy. 
The American Society of Bariatric Surgery and most insurance companies consider a patient a candidate for surgery when their body mass index is greater than 40 without weight-related medical problems or greater than 35 with two or more weight-related medical conditions that are likely to be resolved with weight loss (i.e., hypertension, diabetes, sleep apnea, arthritis, etc.). However, a growing body of evidence shows that weight loss surgery may be appropriate for a patient with diabetes and a body mass index between 30 to 35. Aside from the obvious benefits of losing weight and resolving medical problems, there are other benefits that most physicians and patients don't often think about.
Reasons to Have Weight Loss Surgery
1. Decreased Depression
Many obese people feel depressed because of a poor body image and the social stigma associated with excess weight. Individuals who carry significant weight find it difficult to participate in activities they might otherwise enjoy, leading to social isolation and depression.
Losing this excess weight can improve emotional health in these patients and, as a result, significantly decrease a sense of depression and the feeling of insolation, leading to an improved quality of life.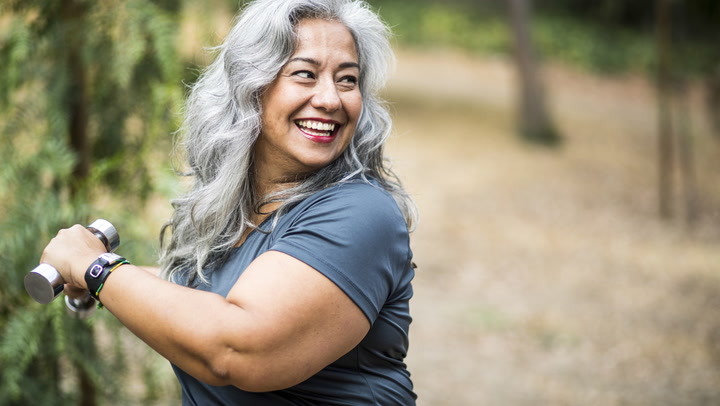 2. More Energy
Losing weight significantly decreases the strain that is placed on your cardiovascular system. This leads to the ability of the patient's heart to pump blood to the rest of the body more effectively, which decreases shortness of breath and a sense of fatigue.
One of the most common complaints I hear from my patients is that "they are tired of being tired." Additionally, a person's risk of coronary heart disease, stroke, and peripheral heart disease decreases by losing weight and increasing life expectancy.
3. Improved Job Opportunities
Unfortunately, there is still a negative stigma associate with obesity, and society still looks down on obese individuals. Whether we admit it or not, overweight patients tend to be passed over for employment opportunities.
I'm always saddened when I come across that bright, young teenager who fails to achieve their fullest potential in life either due to fewer life opportunities or because they feel isolated and are less likely to leave their comfort zone.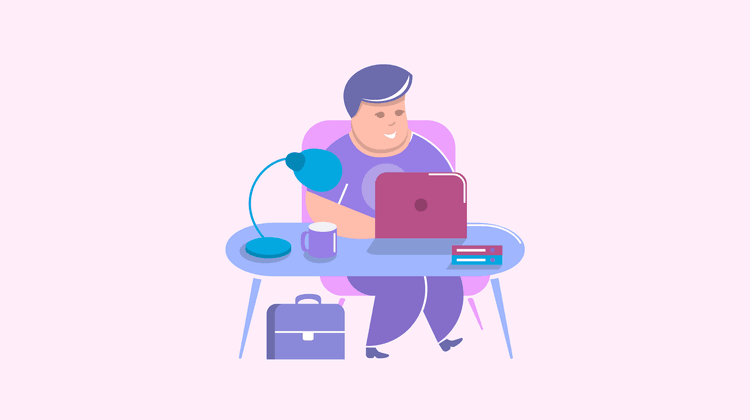 4. Enhanced Social Interactions
One of the more common situations I see in our patient population is the young, single patient who desires to get married and have a family. Unfortunately, due to the stigma associated with excess weight, many of these patients do not have the same dating opportunities as the "pretty people."
Furthermore, excess weight is one of the leading causes of infertility in female patients. I have found that losing weight enhances these patients' self-esteem, dating opportunities, the likelihood of having children, and ultimately leading a fulfilled life.
5. Cost savings
Losing weight and resolving medical problems will decrease the costs associated with doctor visits and prescription medication. Studies have shown that after 18 months, an individual who has weight loss surgery will save money on their annual healthcare fees.
For the individual, there are obvious cost savings associated with a smaller grocery bill; however, these savings are most of the time offset by income spent on new clothes and leisure activities, although this is not all bad!
In summary, weight loss surgery will result in significant weight loss and is the most effective means of long-term sustained weight loss that will almost always improve or resolve most, if not all, medical problems.
Aside from these benefits, an often overlooked, personal reason for looking into having weight loss surgery is what I refer to as the psychological and social benefits of losing weight. If your health or quality of life is a concern to you, we would encourage you to look into all of your options to lose weight by seeing a physician specializing in medical weight loss or a surgeon affiliated with a comprehensive Bariatric Center of Excellence. It never hurts to become more educated about your options.